The Tumonz 10 Install Manager keeps your copy of Tumonz up to date – click on the link below to install/update the Install Manager on your computer.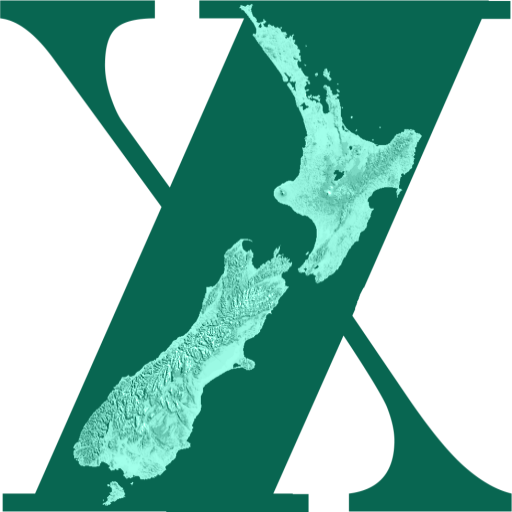 Tumonz 10 Installation Manager Downloader
Download this program to update your Tumonz Installation Manager to version 10.03
Download the program (T10IMDownloader) by clicking on the button above and follow the instructions to save & run the application on your computer.
The program is thoroughly scanned and certified (see notes on security below) – any anti-virus program falsely report security threats please allow the program to continue (for example, in the Windows Defender dialog select More Info and then allow the program to run).
Please note that the program requires administrator privileges to install the necessary files – allow the program to make the changes when prompted.
If the program reports that it is unable to download the Tumonz Install Manager, please check that the program is not blocked by your firewall software, and that it is allowed to access port 21 (to download files using FTP).
Allow the program to make changes to your computer & access the internet (to download the necessary installation files) when prompted.
If you are using a GPS unit with Tumonz (live tracking / uploading / downloading tracks) you also need to install Microsoft Visual C++ Redistributable for Visual Studio 2015; click

this link

to download and run the program once downloaded.
Running the downloaded program as Administrator
The program requires elevated privileges to perform the installation – if you get a message to restart the program 'As Administrator', please follow the instructions below:
Click on the options for the downloaded file (see image below) and select 'Show in Folder'.

In the folder right-click T9IMDownloader.exe and select 'Run as Administrator' (see image below)

Information about program security
All the programs are signed files with a valid signature certificate (as MANAGEMENT & TECHNOLOGY SYSTEMS LIMITED – Sectigo RSA Code Signing CA)
All the programs have been uploaded to VirusTotal (checked against all available virus engines) and verified 100% virus & malware-free.
If any anti-virus program falsely report any security threats in our downloads, please let us know and we will follow it up with the anti-virus supplier.